5 sites have this keyword listed in their metadata, here's one you may hate: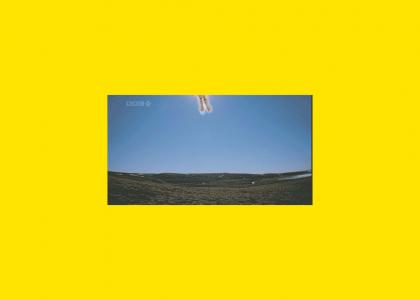 Fun Fact: She goes by the name Lady Miss Kier, now. But she's also kinda old... and kinda fat. Not that there's anything wrong with that, I'm just sayin'. Here's her Myspace page, if you're interested: http://www.myspace.com/ladymisskierfromdeeelite
Other sites with this keyword...