Keyword "9x"
1 sites have this keyword listed in their metadata, here's one you may hate: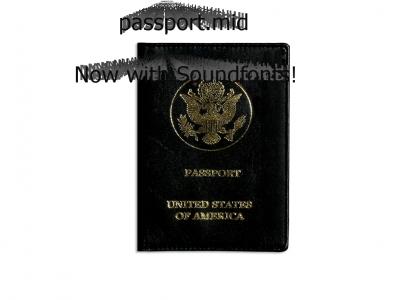 Another passport.mid site. Yes, I know that my sound font application is crappy. Yes, I know that I shouldn't have wasted an hour of my life making an mp3 from a MIDI.
Other sites with this keyword...