1 sites have this keyword listed in their metadata, here's one you may hate: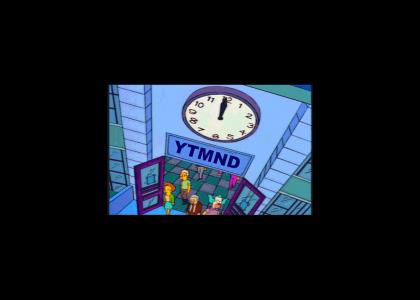 I made this in annoyance that quality ytmnd's disappear off the up and coming when they reach 300 votes. If they're submitted early in the day, they won't receive the recognition they deserve.
Other sites with this keyword...