176 sites have this keyword listed in their metadata, here's one you may hate: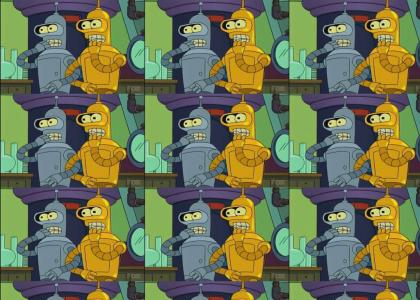 Got the idea from doomd.ytmnd.com ... perhaps a little late, but at least no one has used this exact sound/image combo yet. Sound should be decent, just turn the volume up.
Other sites with this keyword...