1 sites have this keyword listed in their metadata, here's one you may hate: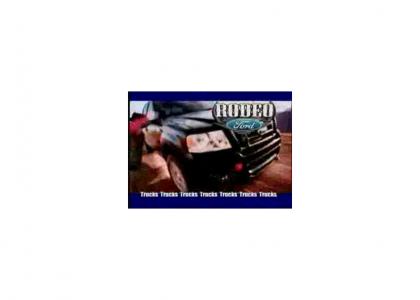 The YouTube video is of a D/FW area commercial for a Ford dealership, I think someone could do something really funny with this. Mine isn't great but I think it'll be worth a chuckle.
Other sites with this keyword...