1 sites have this keyword listed in their metadata, here's one you may hate: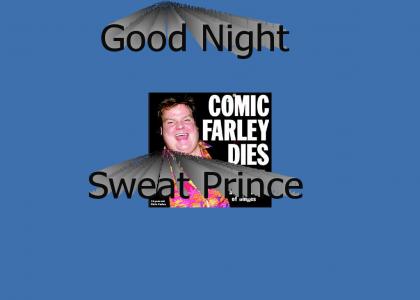 Krispy Kreme was one of the most celebrated donuts of our time. To accept his passing is a sad thing that makes me upset and crying. I hope that this YTMND helps you remember the good times of Christ Fartley.
Other sites with this keyword...