1 sites have this keyword listed in their metadata, here's one you may hate: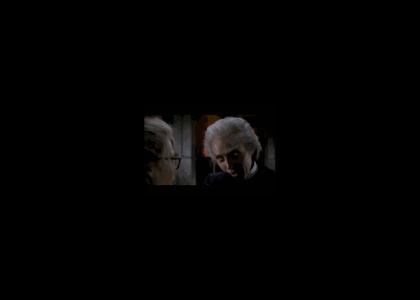 Christopher Walken Lets People Down the Hard Way.. Props to NovaDaveX and scott.ytmnd.com *I created this ytmnd and posted it the other day - but it was wiped out after Max spilled beer on the server.
Other sites with this keyword...