3 sites have this keyword listed in their metadata, here's one you may hate: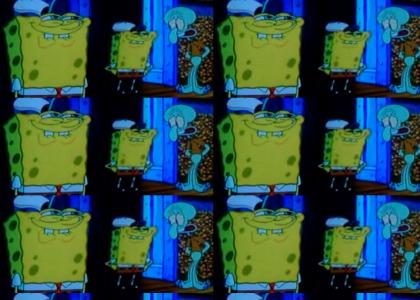 Squidward tries a crabby patty, and goes crazy for them. Spongebob must not know! So he breaks into the krusty krab and steals a bunch of them. Spongebob catches him. And in doing so, pulls one of spongebob's funniest faces.
Other sites with this keyword...