1 sites have this keyword listed in their metadata, here's one you may hate: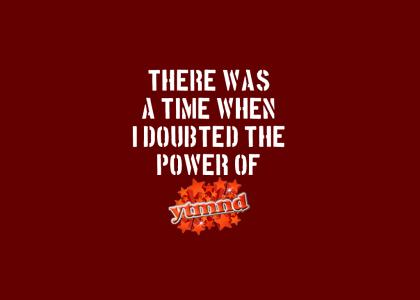 Thanks to YTMND, SexyLexy has become a Queen in a Sea of Skanks. Proof positive that YTMND can change the world, one harlot at a time. Props to shoehead.ytmnd.com, thebestshoegirlever.ytmnd.com and all the other crazy SOH sites.
Other sites with this keyword...