1 sites have this keyword listed in their metadata, here's one you may hate: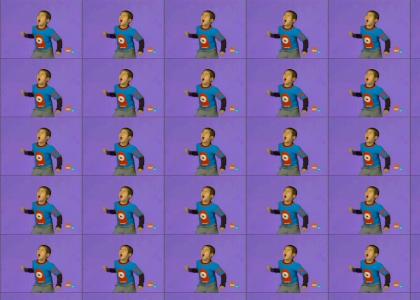 Yeah, it's kind of random but if you don't laugh at this you should kill yourself because you have no sense of humor. Also, why is the create site process calling me an idiot now? Remember when YTMND was fun? Lot's of retarded stuff but the funny stuff
Other sites with this keyword...