19 sites have this keyword listed in their metadata, here's one you may hate: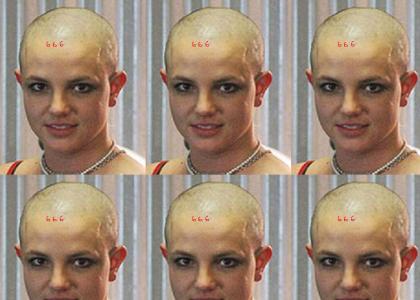 After hearing about Spears shaving her head and carving 666 in it, then almost killing herself. I decided that this would be a good idea to use a new mix I made from Dawn of War + Kill Bill.
Other sites with this keyword...
| | | | |
| --- | --- | --- | --- |
| ?Chaos Goats | VideoGamerJ | 5,955 | (3.78) |
| ?Runaway 40k | solidzaku | 2,955 | (3.59) |
| ?WH40K Defiler ridin' spinnaz | ESpark | 880 | (3.43) |
| ?Space Marine Chapter: Tutti Fruiti Backdoor Assaul... | Akrady | 2,159 | (3.43) |
| ?Me As a Space Marine by Gabe age 9 | ESpark | 2,091 | (3.38) |
| ?Warhammer 40k | Akrady | 6,785 | (3.19) |
| ?Tribute to RTS Builder Units 2.0 | Akrady | 1,837 | (3.09) |
| ?Chaos Space Marine Chapter: The Savage Samur... | Akrady | 2,366 | (2.93) |
| ?Shank | Wakkajakka | 3,135 | (2.89) |
| ?Gabriel will rise | XavierLives | 1,236 | (2.89) |
| ?WTF? Space Marines!? Oh NO!11 | Blitzkitsune | 2,506 | (2.77) |
| ?THOUSANDS OF YEARS AGO THE EMPEROR... | Nitros14 | 1,637 | (2.60) |
| ?Avatar Gets Pwned | Viewtifulzfo | 2,778 | (2.57) |
| ?Oh God! Orks! | KV2 | 1,107 | (1.67) |
| ?Lincoln's Assassination | crackawhat | 1,842 | (1.67) |
| ?Their arrogance is matched only by... | athenys | 1,362 | (1.63) |
| ?CHAAAAAAAAAAARGEGEGE | Nitros14 | 860 | (1.40) |
| ?Stay In the Kitchen! | KV2 | 613 | (1.00) |