1 sites have this keyword listed in their metadata, here's one you may hate: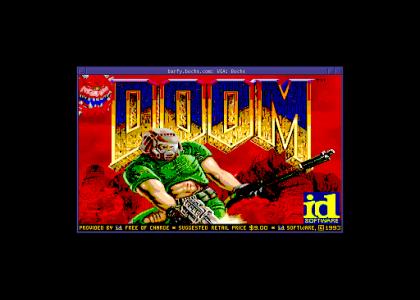 It's the classic Doom in all it's glory. I'm working on a way to improve audio quality somewhat, as it's a little degraded in the beginning. And no, I didn't record this.
Other sites with this keyword...