1 sites have this keyword listed in their metadata, here's one you may hate: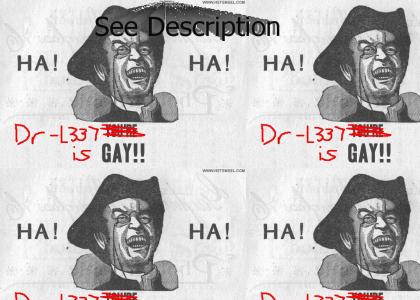 Ok Dr-L337, if you can find time to get laid between all the lame YTMND sites you make, I have a challenge for you. Post nudes of the girls in your pics and I will upvote every single one of your sites.
Other sites with this keyword...