2 sites have this keyword listed in their metadata, here's one you may hate: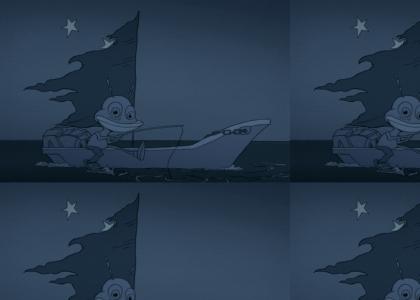 A few select frames cut from the Aeon Flux short "War", mixed with a couple Tool tracks. Really nothing special. I just like the shorts, and there aren't whole lot of AeonTMNDS.
Other sites with this keyword...