1 sites have this keyword listed in their metadata, here's one you may hate: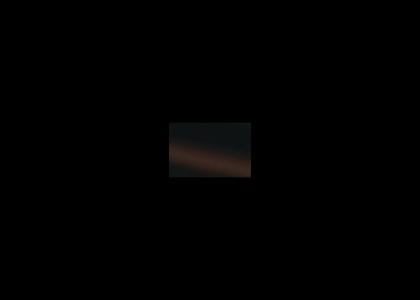 Two things to sum up the story of this site. 1, Shauns 2nd ever album was a NEDM album 2, It's not hip-hop it's NEDM. NOTE: The 'F*ck' version is now at notevenshaunsmusic2.ytmnd.com
Other sites with this keyword...