4 sites have this keyword listed in their metadata, here's one you may hate: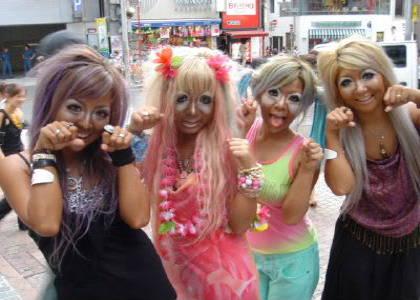 These communist ganguro girls will DO ANYTHING FOR MONEY!!! (Repost from October 2015, probably the last of my reposts. It was inspired by a similar SantabotAI site which was deleted with his banning.)
Other sites with this keyword...