5 sites have this keyword listed in their metadata, here's one you may hate: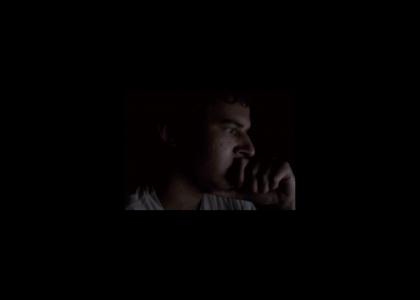 I've wanted to put somthing like this together ever since I heard this song. I tried to get the quality as good as I could, but taking pictures in the dark is a little... well, difficult. This YTMND is not meant to be funny. Sort of a sentimental thing
Other sites with this keyword...