1 sites have this keyword listed in their metadata, here's one you may hate: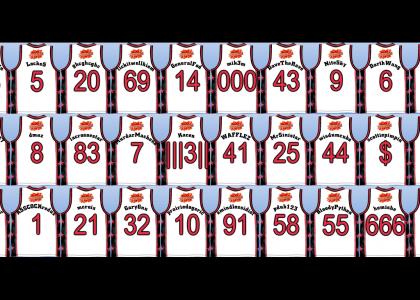 First three commenters that don't have jerseys will have their name put onto a "???" jersey with the number of their choice (the number cannot be a number that was used on another jersey).
Other sites with this keyword...