3 sites have this keyword listed in their metadata, here's one you may hate: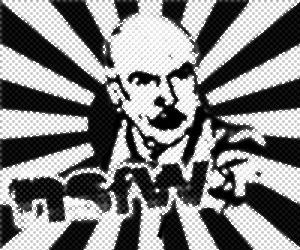 Everyone thought that Suzaku was the gayest of Hoshiyomi's henchmen, when in fact it was Genbu all along. Watch as he eagerly violates poor Inuyasha in this extraordinary display of homosexuality.
Other sites with this keyword...