1 sites have this keyword listed in their metadata, here's one you may hate: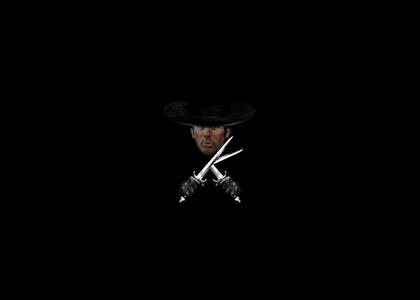 Kream Corn and Krumbs will Kause Kreepy Krazy Krawlers to Kome and Kome Again! Kause krickey is kool for koots I kill to koo, and without kurther kadoo my name is Kramer.
Other sites with this keyword...