11 sites have this keyword listed in their metadata, here's one you may hate: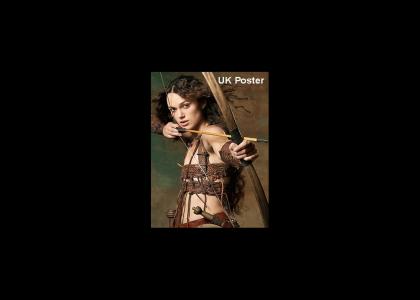 Saw this in the paper a few days ago. They didn't have Wonderbra's back in King Arthur's day, but they apparently had CGI. I guess American audiences needed that little "extra encouragement" to get them into theatres ;)
Other sites with this keyword...