1 sites have this keyword listed in their metadata, here's one you may hate: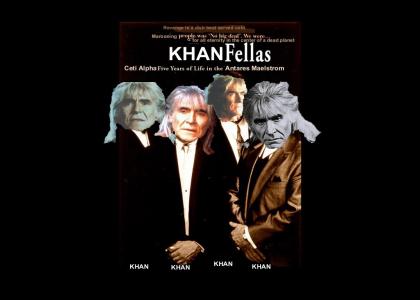 You think they're KHANny? You handing over all data and materials regardin the project called... Genesis at them? You think Khan is some sort of f*cking bloodsucker here for your personal wrath? You think KHANnery is here to chase you round the Moons of N
Other sites with this keyword...