130 sites have this keyword listed in their metadata, here's one you may hate: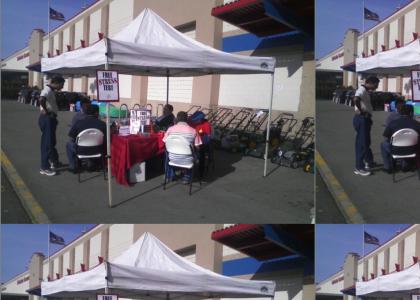 i just got back from walmart to by a cheap pair of jeans, when i ran into these *ssh*les. they had many e-meters. i'm now even more terrified to go to walmart. it's just not worth is anymore
Other sites with this keyword...