Keyword "LOL!"
843 sites have this keyword listed in their metadata, here's one you may hate: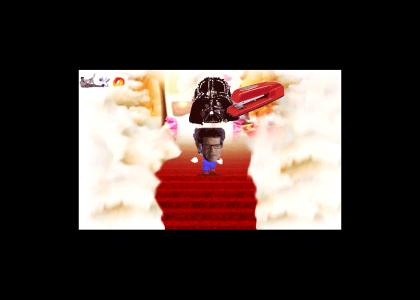 UGOFF CLIMBS THE STAIRWAY TO TRY TO FIND DARTH STAPLER WHICH GOES TO HEAVEN WHICH IS THE OPPOSITE OF WHERE THE PEDOTOWN FAD SHOULD GO (HINT ITS HELL) LOL!
Other sites with this keyword...