215 sites have this keyword listed in their metadata, here's one you may hate: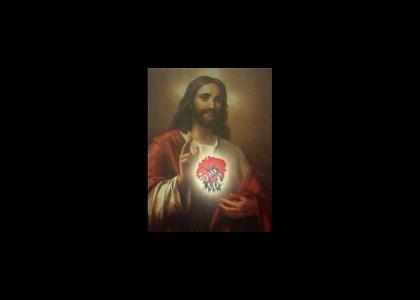 "TheGune" was very clever to paste Mother Brain, a being of evil, with Christ. Ironic. I thought I could project the idea further so I made the glowing animation and paired it up with the fitting theme.
Other sites with this keyword...