1 sites have this keyword listed in their metadata, here's one you may hate: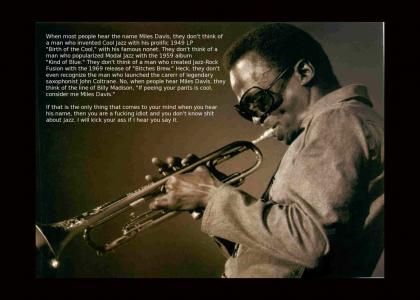 His nickname was The Prince of Darkness. Don't ask why. He also promoted a strong anti-drug policy, firing any band member who was an addict, including Coltrane. Now that is cool. This site was not intended to be funny. For educational purposes only
Other sites with this keyword...