1 sites have this keyword listed in their metadata, here's one you may hate: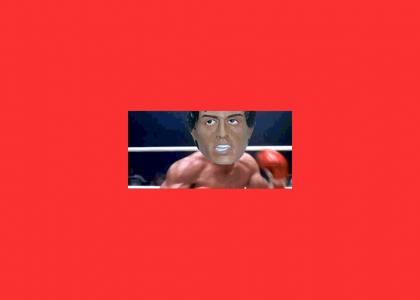 The part where Adrian says "Stop the Fight!" Probably WAY too much effort for a first bracket site, but what the heck. I got the bobble head sound from the Kodamas in Princess Mononoke
Other sites with this keyword...