8 sites have this keyword listed in their metadata, here's one you may hate: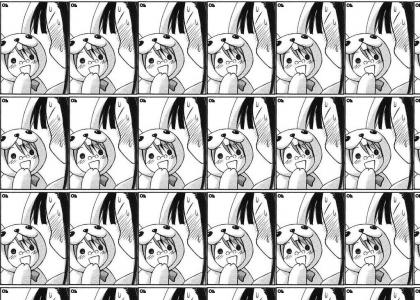 When a ten-year old boy can point out the fact that you're a lesbian faster than you can, you know you're a failure. :'D Forgive me if the song doesn't feel like it matches.
Other sites with this keyword...