6 sites have this keyword listed in their metadata, here's one you may hate: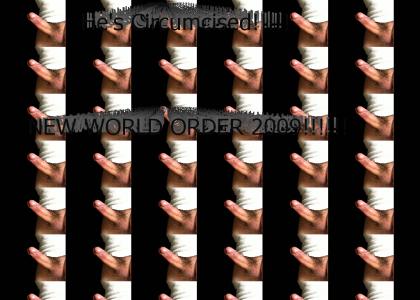 There is no New World Order. If they control the government and they control the economy and they control the people, why don't they just do it? Why not? BECAUSE IT DOESN'T EXSIST!!!! F*CK ALEX JONES, AMERICA HATING PIECE OF SH*T FAT *SS TROLL!!!!!!!!!!
Other sites with this keyword...