260 sites have this keyword listed in their metadata, here's one you may hate: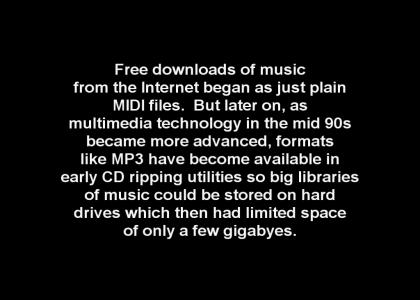 Well, I am sick of the copyright police. The American government thinks they have the right to police the net. It is a lost cause that Napster shut down in 2002, and that Limewire had an injunction in 2009, and that YouTube has been sabotaged by Warner Music Group. SOPA and PIPA were also a lost cause as well.
Other sites with this keyword...