3 sites have this keyword listed in their metadata, here's one you may hate: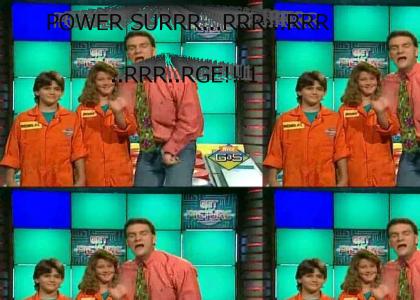 I was bored, and then I realized how much of a retard Mike O'Malley can be on Get the Picture. Great show to make fun of kids on. O'Malley seems like a cool guy, but he sometimes acts like a tard.
Other sites with this keyword...