1 sites have this keyword listed in their metadata, here's one you may hate: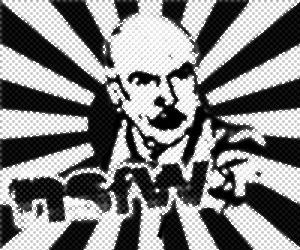 Well you see... I made these Ytmnd's about people I really hate!:D The peoples faces get shown more and more as I made more cartoons of them!:D Every1 has some1 they hate:p:D! I decided to share my cartoons with the rest of you awesome people on YTMND!:D
Other sites with this keyword...