10 sites have this keyword listed in their metadata, here's one you may hate: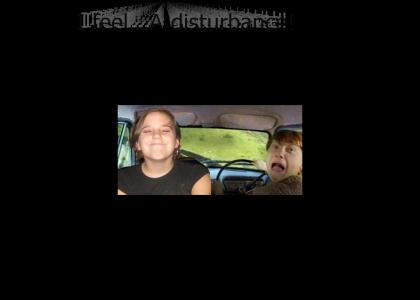 Well this is an insie Joke I made for me and a couple of friends so we could have a good laugh! If you dont understand it its about this girl who obsesses over Rupert Grint and is always like "OMG HE IS SO HAWT!!! IM UNNA BE MRS. RUPERT GRINT ONE DAY!!!!!
Other sites with this keyword...