1 sites have this keyword listed in their metadata, here's one you may hate: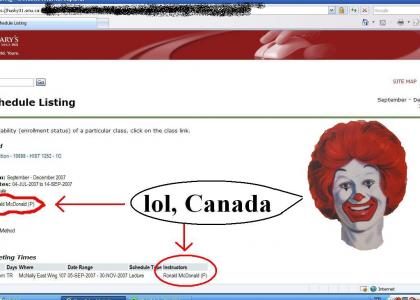 I almost didn't believe it when I saw who my history professor was. I was about to call my college and tell them that they were the victim of a senior prank, but my roommate talked me out of it. He calls himself "Ron McDonald" Like he&#
Other sites with this keyword...