461 sites have this keyword listed in their metadata, here's one you may hate: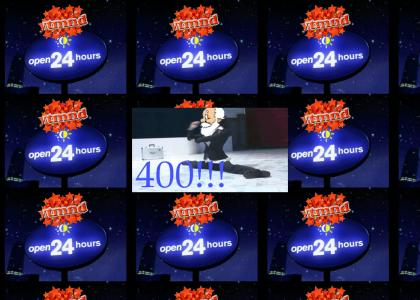 lol this was originally my 400th site! All 430 Sites were deleted cause of my alt usage! don't use alts kids! I had like 410-430 sites, I dunno, but I got fucked for using alts, Alts ain't worth it kids, Max will pwn u like a boss!
Other sites with this keyword...