1 sites have this keyword listed in their metadata, here's one you may hate: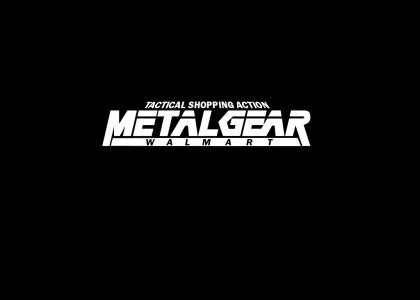 Originally a skit for the now defunct Vilain Radio, Metal Gear Walmart brings you tactical shopping action. Credit on the audio goes to DJ Deuce of Shadows. This is part 1 of 2.
Other sites with this keyword...