1 sites have this keyword listed in their metadata, here's one you may hate: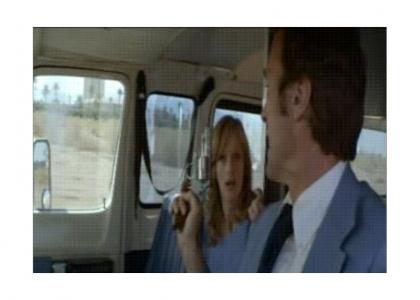 I tried really hard to make this YTMND. I only have MS Paint, but I think it still turned out really good. I've had this idea for months now. If you want to remake it better, please do! (Give me credit for idea though)
Other sites with this keyword...