1 sites have this keyword listed in their metadata, here's one you may hate: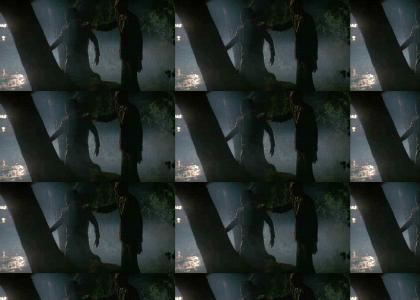 Buckaroo Banzai is one mean mother, during the day he rocks out to concerts and makes girls commit suicide, during the night he beats up aliens who just want to say hello in rostafarian. He also owns a water melon, but no one knows what it does.
Other sites with this keyword...