1 sites have this keyword listed in their metadata, here's one you may hate: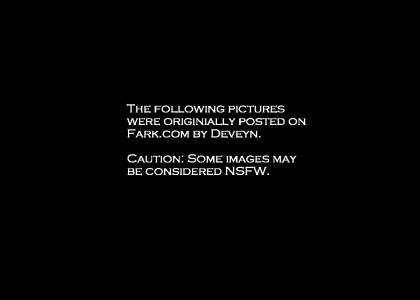 from Deveyn on fark.com: -------- All these photos were developed by my grandfather, a seabee stationed on Tinian during WWII. I scanned them and restored them as best I could so he could see them before he died in 2001 at the age of 89. This is the fir
Other sites with this keyword...