9 sites have this keyword listed in their metadata, here's one you may hate: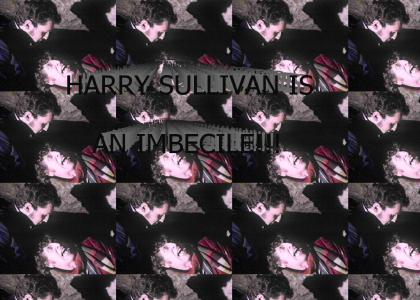 I hope I don't offend too many people with this debut site of mine, although I'm pretty sure that only Doctor Who fans'll get the joke. If not, enjoy Tom Baker screaming.
Other sites with this keyword...