3 sites have this keyword listed in their metadata, here's one you may hate: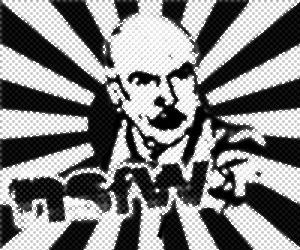 I for one am sick of UncleHenry's lame *ss sites about himself, but this one has crossed the line. This guy needs to be petitioned to STFU, he is borderline JoshCube-annoying. amirite? The site I'm refering to: http://top15stew.ytmnd.com
Other sites with this keyword...