284 sites have this keyword listed in their metadata, here's one you may hate: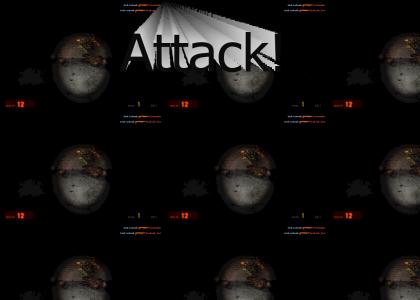 Original animation was much too large for the site, and featured N*gga, Batman, Conan, and The King. I had to cut it for filesize issues, but decided to keep the "founding fads", if you will. Recorded with FRAPS in GMOD 9
Other sites with this keyword...