2 sites have this keyword listed in their metadata, here's one you may hate: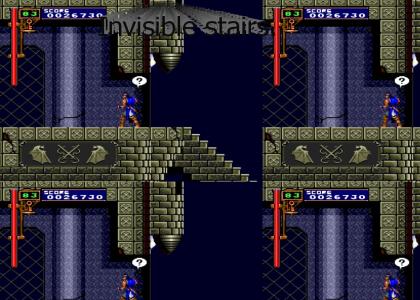 People who have played either Akumajou Dracula X: Chi no Rondo or Castlevania: Symphony of the Night will have an easier time getting the joke. It was hard getting to Final Stage: Chi no Rondo with just the Key, but I finally did it.
Other sites with this keyword...