17 sites have this keyword listed in their metadata, here's one you may hate: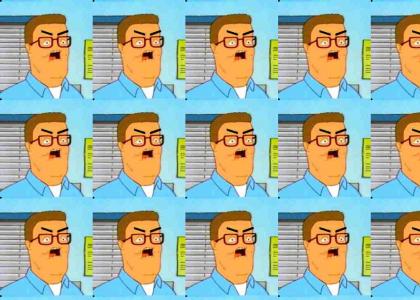 I have the solution this time... We just need to turn all our diamonds into gold! That way, we can sell gold to the Cash 4 Gold guy on TV, and we can use the money to buy American made cars and save the auto plants, and therefore save Earth's economy.
Other sites with this keyword...
| | | | |
| --- | --- | --- | --- |
| ?Full Metal Alchemist Interpretation (Youtube, sl... | MoogleManWill | 7,737 | (3.56) |
| ?IT'S CHEMISTRY | bluemeep | 1,384 | (3.45) |
| ?Fullmetal Spoiler | Spiffy | 7,497 | (3.44) |
| ?Edward Elric Can't Stop the Rock | Spiffy | 5,699 | (3.38) |
| ?Smack the Fullmetal Up? | Spiffy | 3,765 | (3.33) |
| ?Full Metal Alchemist Tribal Dance | RiverRat | 6,549 | (3.32) |
| ?Scar Makes Your Head Asplode | servone | 2,478 | (3.29) |
| ?Your Smile | chevre | 558 | (3.20) |
| ?Bill Nye the Alchemy Guy | irgifted | 4,317 | (3.14) |
| ?Edward Cant Stop The Rock | Hazake | 2,382 | (3.10) |
| ?OMG, Secret Nazi Alchemy !! | infinityDUCK | 2,182 | (2.91) |
| ?Ed uses alchemy | Pesmerga255 | 2,320 | (2.88) |
| ?runescape is...AN ALLIGATOR! | cactuar64 | 816 | (2.23) |
| ?Ed For the Win | TsukasaElkKite | 506 | (1.73) |
| ?Succumb to The Void | MegaMac | 391 | (1.50) |
| ?Alchemy and Raiding | Arathinir | 553 | (1.00) |