3 sites have this keyword listed in their metadata, here's one you may hate: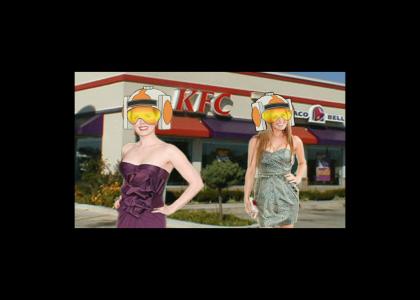 Amy and Isla compete for hottest Fire Crotch in this actino pack video for the children. Arn't you glad you don't remember what you did last summer. **Updated Music to Worst Song Ever**
Other sites with this keyword...