1 sites have this keyword listed in their metadata, here's one you may hate: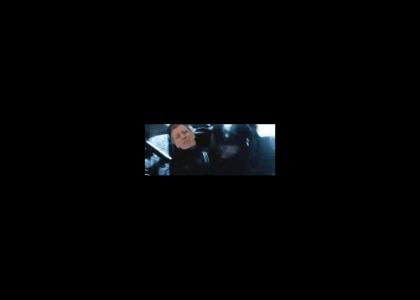 I'm Tom Kruse, inventor of the Hoveround. I'm a nurse by profession so I know how important it is to your well-being to have a powerchair that gives you independence and freedom. The freedom to get around and enjoy life again.
Other sites with this keyword...