11 sites have this keyword listed in their metadata, here's one you may hate: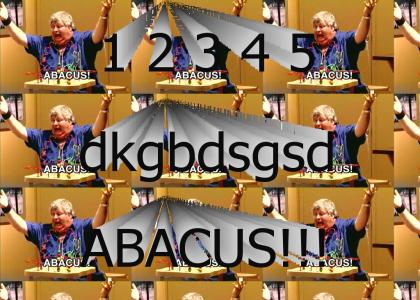 From Viva La Bam, Season 3. Don Vito is locked in a Select Comfort store and finds one of those little wire maze toys for little kids. He thinks it's an abacus and is convinced it's broken.
Other sites with this keyword...