1 sites have this keyword listed in their metadata, here's one you may hate: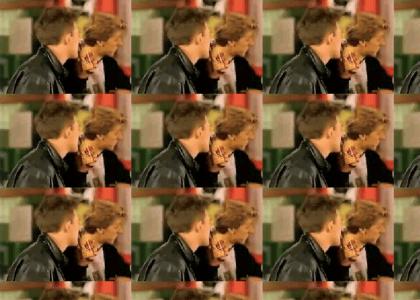 I love Tango; i saw this commercial and thought it'd make an awesome YTMND. Also, I love this song, and i PROMISE i'm not resubmitting it anymore. P.S: If it doesn't sync, it's not my fault. God just hates you. P.P.S: Mr. PiBB and Red Vines = CRAZY DE
Other sites with this keyword...