7 sites have this keyword listed in their metadata, here's one you may hate: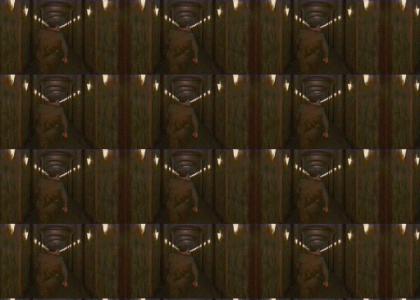 Although this has already been done, and by myself, I think people deserved to hear my musical rendition. Plus I extended the .gif and slowed it down to make Mozilla like it more. I think this change individualized it too much to remove the original.
Other sites with this keyword...