1 sites have this keyword listed in their metadata, here's one you may hate: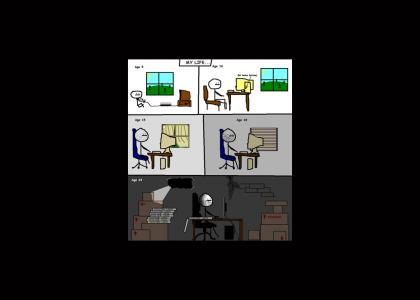 Advertisements have them chasing cars and clothes, working jobs they hate so they can buy sh*t they don't need. We are the middle children of history, with no purpose or place. We have no great war, or great depression. The great war is a spiritua
Other sites with this keyword...